Welcome
visitor!
Would you like to
login
? Or would you like to create a new
account
?
We are expecting our container on 28.10.2021. Thank you for your understanding!
Here in our WebShop you will find products from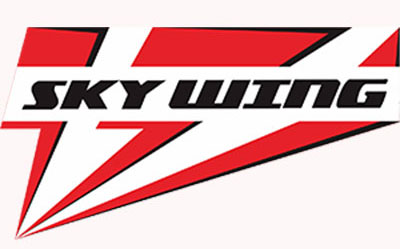 developed for experts and products from

and some other high quality products for model flying.



in combination with a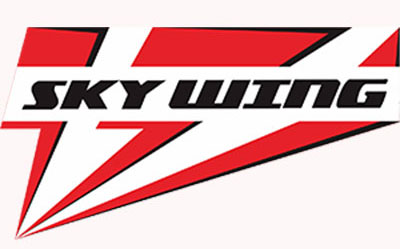 model you get 15% discount on the single price of the servos when buying in required quantity for the Skywing model.
Items that are not in stock are marked with "Delivery time on demand"!